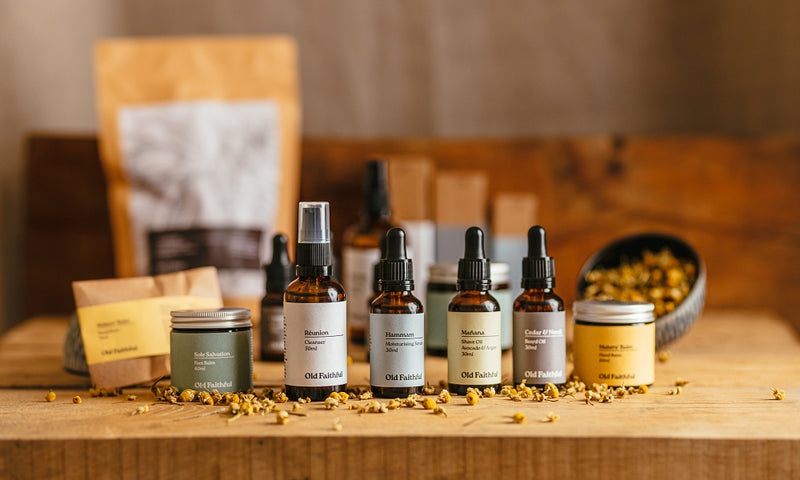 Nature yourself...
Organic skin care, herbs and incense
Blog posts
Your body is a forest and you should treat it so.. We regard nature as a vital part of our ecosystem and existence. But do you see yourself as part of that same system? Do you see yourself as much an integral cog in this chain as a woodlice scuttling around the undergrowth of a degenerating tree stump?
Beard oil is a must-have for any man who wants to maintain a healthy and well-groomed beard. Not to mention keeping your kissing partner happy by not giving them a facial stubble rash...
With all the 'Greenwashing' going on in the skincare/beauty Industry, it's important to highlight that most brands do not manufacture their own products. And when they outsource the creation and production of their products, they often outsource their ethical and social responsibility at the same time..